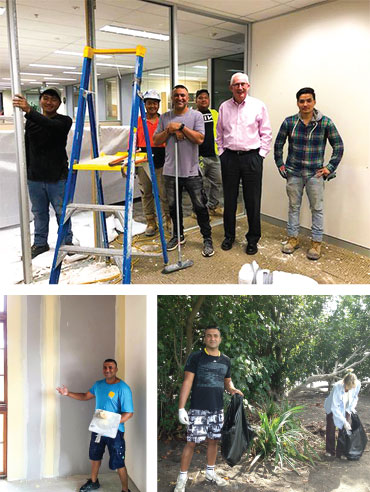 1. Purpose
To deliver work of a high quality which exceeds our customer's expectations.
2. Priorities
To manage projects through to completion, on time and on budget with professional quality work ethics.
3. Principles
Morals, integrity and honest workmanship to deliver a quality outcome.
4. Proficiency
Universal Interiors is guided by 20 years of practical experience and knowledge through Elie Obeid. His dedication to providing clients with high quality solutions results in high working standards and the delivery of exceptional results.
All construction work done by Universal Interiors is tailored to the environment and situation. We use qualified engineer checks to ensure that all work is safe, secure and efficient. Our experience allows for work to be done across all situations and we can provide for jobs of all sizes.
To get in touch with Elie and arrange a consultation or quote, call 0425 336 322 today.
Credentials
Registered Builder
CM3 Qualified