Office strip outs and demolishing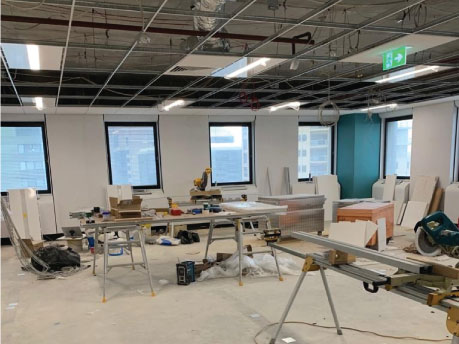 Office strip outs and demolishing
Do you have an occupied space that needs updating, demolishing or returned to its original state? Universal interiors can help. Office strip outs can include removing things like:
Ceilings and partitions.
Floor coverings, carpet, tiles and concrete slabs.
Furniture, cabinets, shelves and other fixtures.
Our services may also cover requirements to make good the space and help you re-establish your office or building location.